BODYBOARD IMMERSIVE EXPERIENCES
The digital disruption of the media, entertainment and education industries means that audiences are now more personalised than they have ever been. People expect to access what ever they want, when ever they want, on whatever device they have and wherever they are in the globe. That is the expectations of the Advanced Creative industry that we are all part of.
I am very fortunate to live in the Northern Beaches of Sydney, where we have kilometres of coastline where you can jump into patrolled oceans and enjoy the exhilaration of bodyboarding. Whatever your skill, you can immersive yourself in the fun of catching a wave and heading to the beach and for that moment not have a Care in the world.
It is that emotion of immersive experience that media, entertainment and education is creating in new and exciting ways. The craft of storytelling, the creative production process, the broadcast and digital delivery are all becoming more  immersive, interactive and complex to deliver. With the bodyboarders you can access award winning expertise to solve the entertaining problems you may have in this new environment.
IMAGINE THE POSSIBILITIES AND CRAFT THE PRACTICAL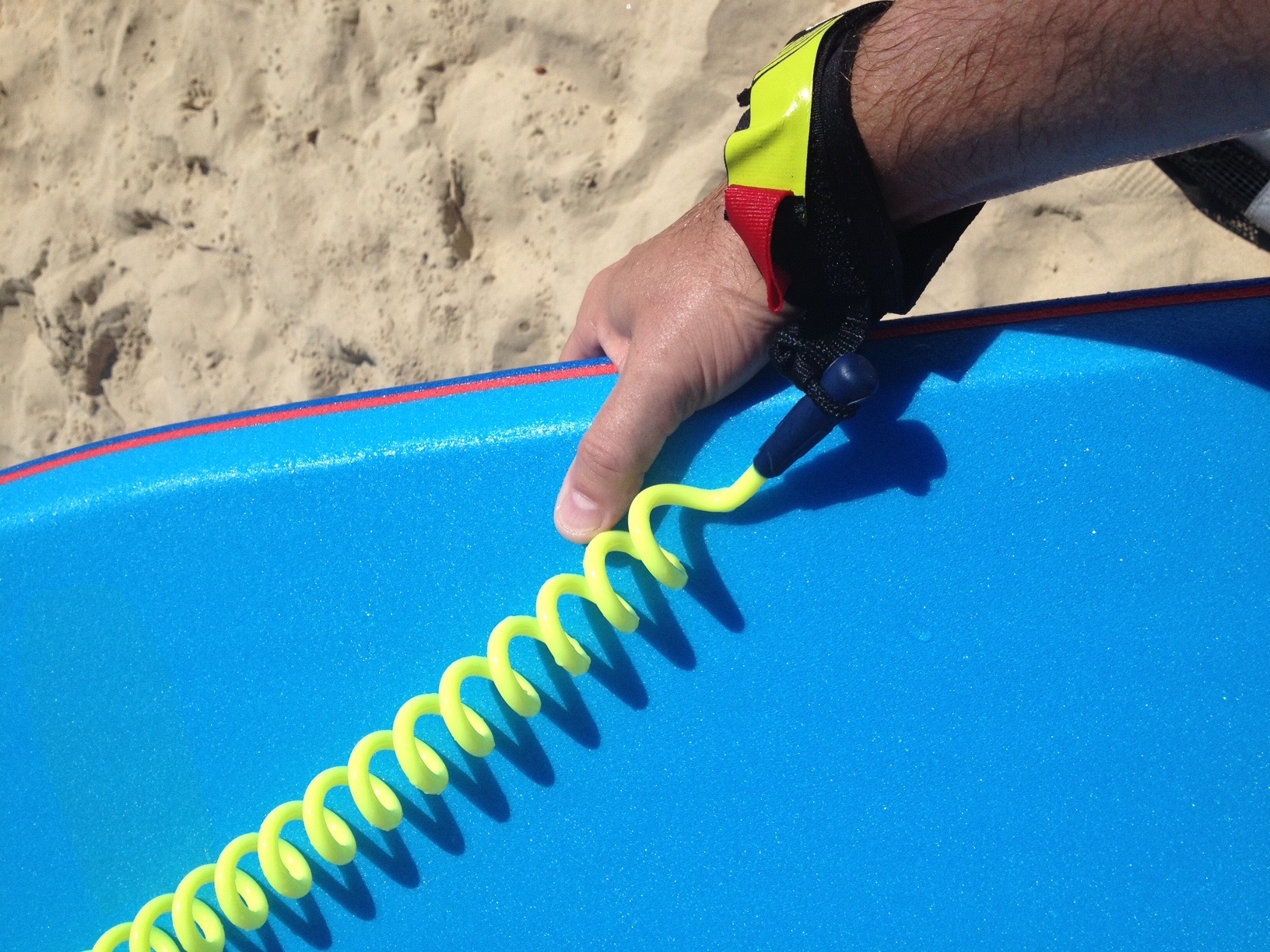 Producer of Children's TV

Writing and producing  on air promotions
Broadcast presentation directing
Winner global sales reel
As Director, Fairfax Digital productions built he short form video and multimedia business

 Team won multiple editorial and production awards

As General Manager, Foxtel Interactive TV led the immersive experiences of early interactive 'Red Button' TV
Team won various Australian and Global interactivity awards
As Senior Director and Practice Head, Information, Media, Entertainment & Educational Cognizant led strategy, sales, delivery and customer satisfaction for technology services across Australian and New Zealand clients

As Director Creative Industries & Industry Practice Lead Media & Entertainment for Capgemini led thought leadership and consulting for sectors
Managing Director and Creative Collaborator for Bodyboard Immersive Experiences
Managing Director for Varda Creative Leadership, a boutique teaching and consulting business working with clients that include  Deakin Co, ADMA, AMI and the Marketing Association of New Zealand
Proffessional Credential Assessor for Deacon Co
Chairman of SMPTE (Society of Motion Picture Engineers) – Australia, New Zealand and Pacific
Former Secretary of the VR/AR Association in Sydney
Read insights and perspectives on immersive experience industry and the trends in the creative,broadcast and entertainment sectors