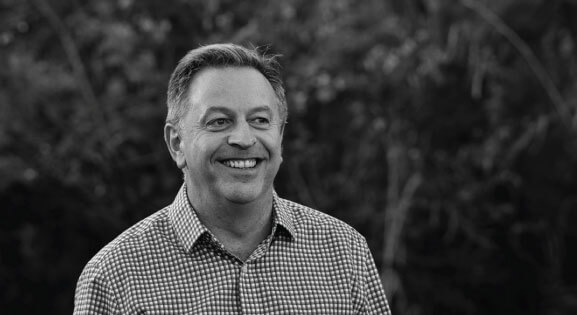 Managing Director and Creative Collaborator
Paul has over 30 years' experience as an award winner in the media and entertainment industry including promotions, online video, broadcast, interactive television and production. He has worked for the BBC, Channel 7, Fairfax Media and Foxtel.
His experience is wide ranging from production and consulting through to senior executive roles.
He has been involved with innovative broadcasting including the first interactive TV winter Olympics and the ground-breaking Fairfax online video services.
He has spent six years working for Cognizant Technology Services and Capgemini leading teams who solve business and technology problems, drive transformation and provide outsourced services, across them media, entertainment and education sectors.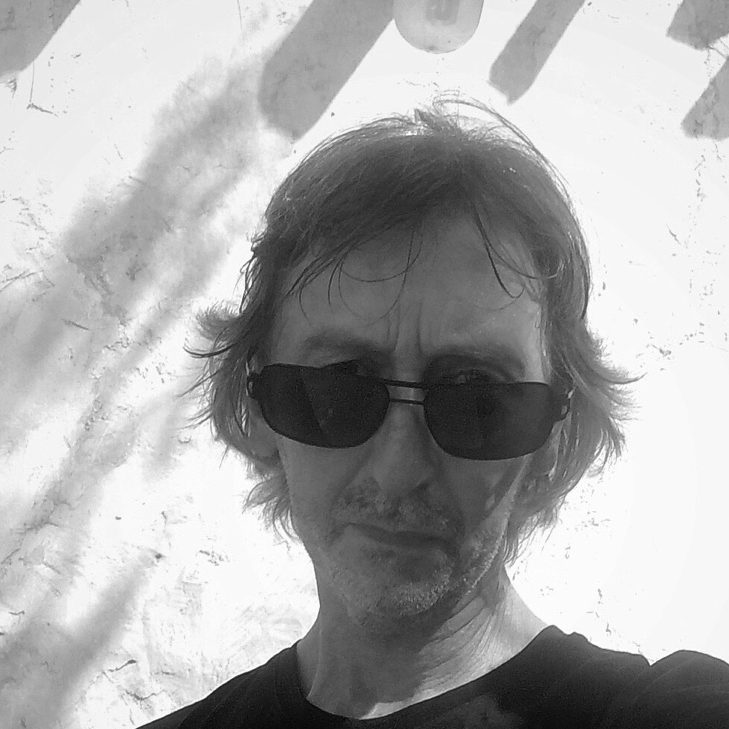 Owner and Founder, Filmday
Michael as the head of the Filmday team is a very experienced director of TV commercials , corporate productions and tv content. He is an accompolished scriptwriter and acts as an assessor for the Australian Writers guild. The Filmday approach is to create practically so although strong on creativity and experience they are very small on overheads, so your budget goes into the screen, not in running the office.
Founding Partner, S1T2
Tash has driven the successful ideation and execution of a number of innovative programs and campaigns utilising variety of technologies including virtual reality, interactive installations and tangential learning tools. Tash's work has seen him consult for organisations of all shapes and sizes such as the World Bank Group, Australian Department of Foreign Affairs and Trade, Macquarie University, NSW Health, Westpac and Vivid. His goal is to use the affordances of immersive and interactive technology to inspire positive outcomes and impact across some of the most complex challenges facing humankind.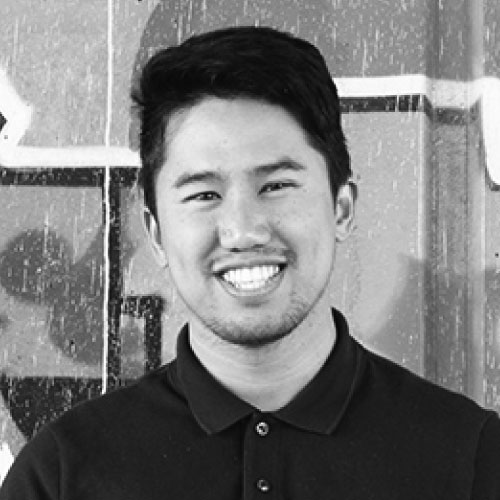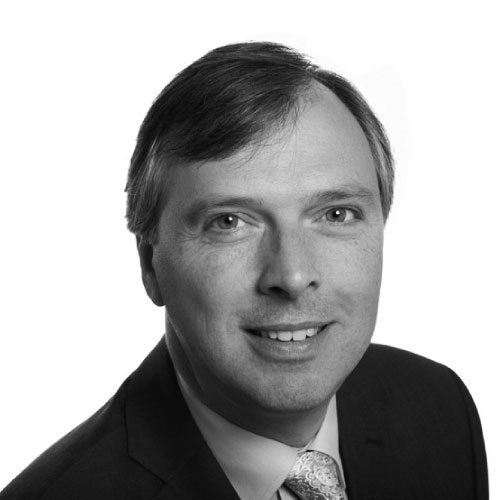 Founder and Chief Executive, informitv
Dr William Cooper is  a British specialist in interactive media services across multiple platforms. He advises clients ranging from start-up companies to major corporations, providing a practical operational perspective.
A regular contributor to international conferences, with papers published at both IBC and NAB, William is a recognised commentator on interactive media and publishes the online news service informitv.com.
William began his career as a broadcast journalist, going on to become Product Manager for the new media division of the Press Association news agency, then Head of New Media Operations at the BBC and Head of Interactive for BBC Broadcast, before founding informitv as an independent strategic consultancy. William's experience and expertise spans the creative, editorial, technical, operational and commercial aspects of interactive media.